The Clifton
Washington, DC
Zen out in your cool, earthy apartment home just off 14th Street.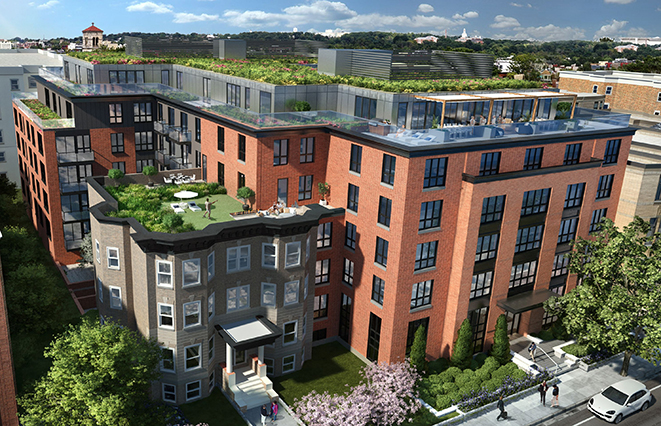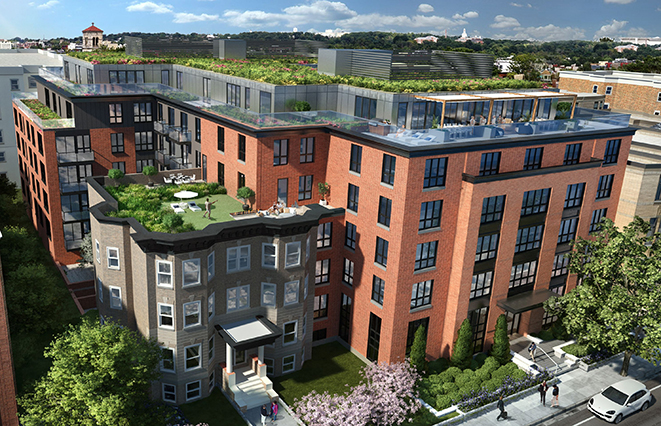 The Clifton
Washington, DC
Client
Aria Development Group
Location
1315 Clifton St NW, Washington, DC 20009
Topline
To design, outfit, and install the 136 square foot fitness facility.
Equipment Highlights
Custom Built Rig & Rack, Life Fitness Strength Machines, Peloton Bikes, Life Fitness Cardiovascular Pieces (Treadmills, Arc Trainer), Concept 2 Rower, Plyometric Boxes, Battling Ropes, Olympic Barbells & Bumper Plates, Dumbbells 2.5 – 100 lbs, Kettle bells 8 – 40 kg, Medicine Balls, Assortment of unique barbells & cable attachments
Opportunity
When presented with the opportunity to provide our services to Aria Development Group's latest multi-family redevelopment, The Clifton, we were thrilled to be part of a project that was designed for the next generation of apartment living. Aria conducted a study with a group of Harvard Business School students to get their insight into how people, Millennials particularly, wanted to experience apartment living. From that data, every detail ofThe Clifton project was thought-fully designed with their recommendations in mind. HOMAGE would have to do the same when designing fitness center and curating its equipment.
The Clifton offers 156 contemporary apartment homes, ranging from studios to four-bedroom units. A majority of those being one bedrooms. With that said, we discussed with the developers to create an avatar for the prospective resident. HOMAGE was also given a budget to work within.
The goal of the fitness center was to parallel the building's other amenities such as cold storage for food and flowers, package lockers, a sun-soaked rooftop terrace with a chef's kitchen and private dining room, a cyclist's dream garage, and fully-equipped pet spa.
Solution & Outcome
With the building's statistics, residential avatar, and the Harvard Business School study guiding our way, HOMAGE designed, outfitted, and installed the fitness center with much delight. The project was delivered within the developer's budget constraints without having to sacrifice any details.
We designed the space to have a fun environment that matches the energy of the local community but also warm and welcoming like the surrounding tree-lined streets of the city's highest point. Hence, the decision to include a wall of preserved moss to offset the iron and technology of the exercise equipment.
The fitness center is truly a blank canvas for the residents' fitness regimens. Our goal is to facilitate whatever fitness means to each resident individually and to the activity of their choosing. Whether that is strength training, partaking in a Peloton ride, or following their favorite class on the strategically placed television.