321 Ocean
South Beach
Fifteen beachfront homes designed by Enrique Norten on the last undeveloped parcel on South Beach.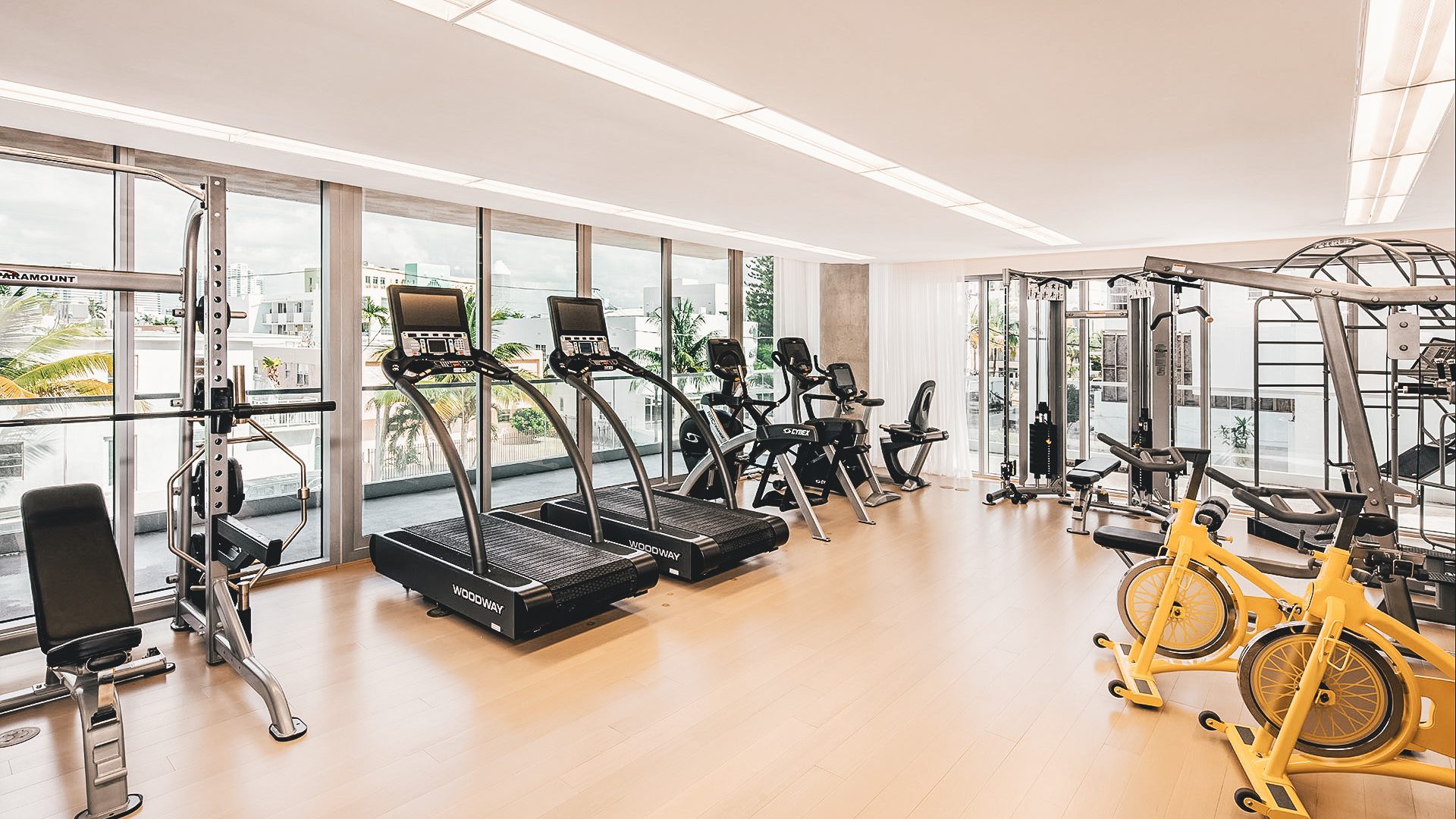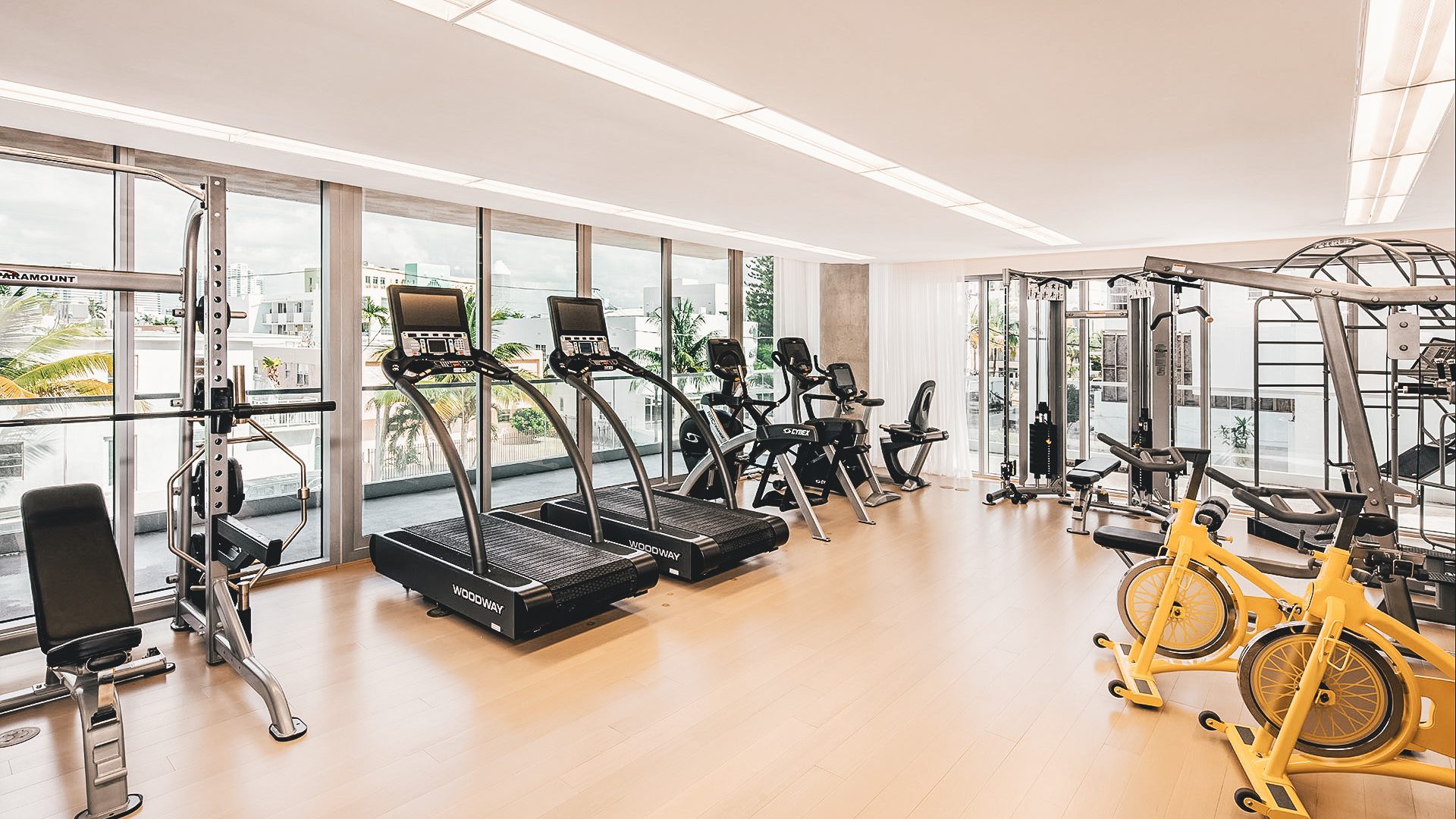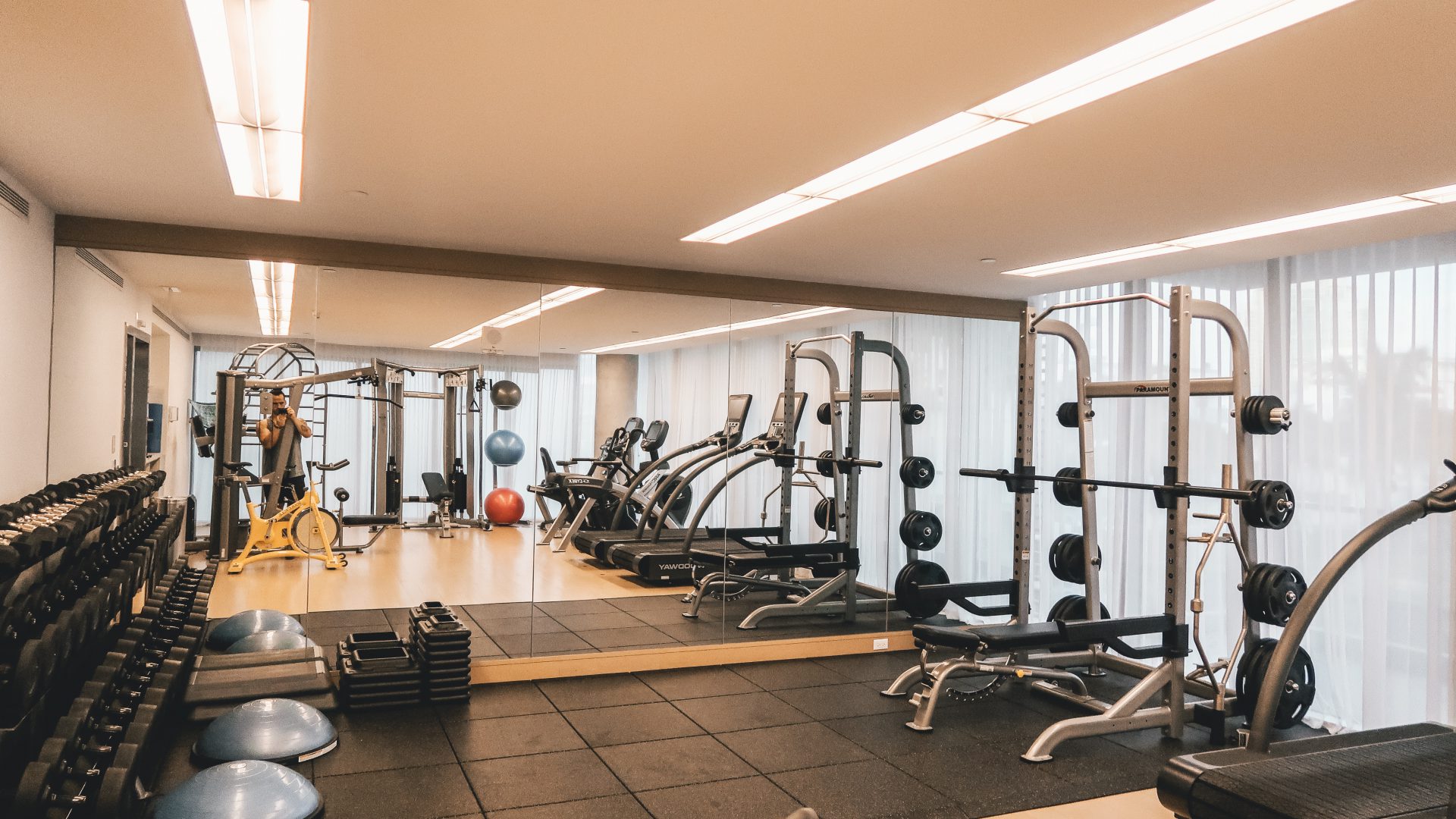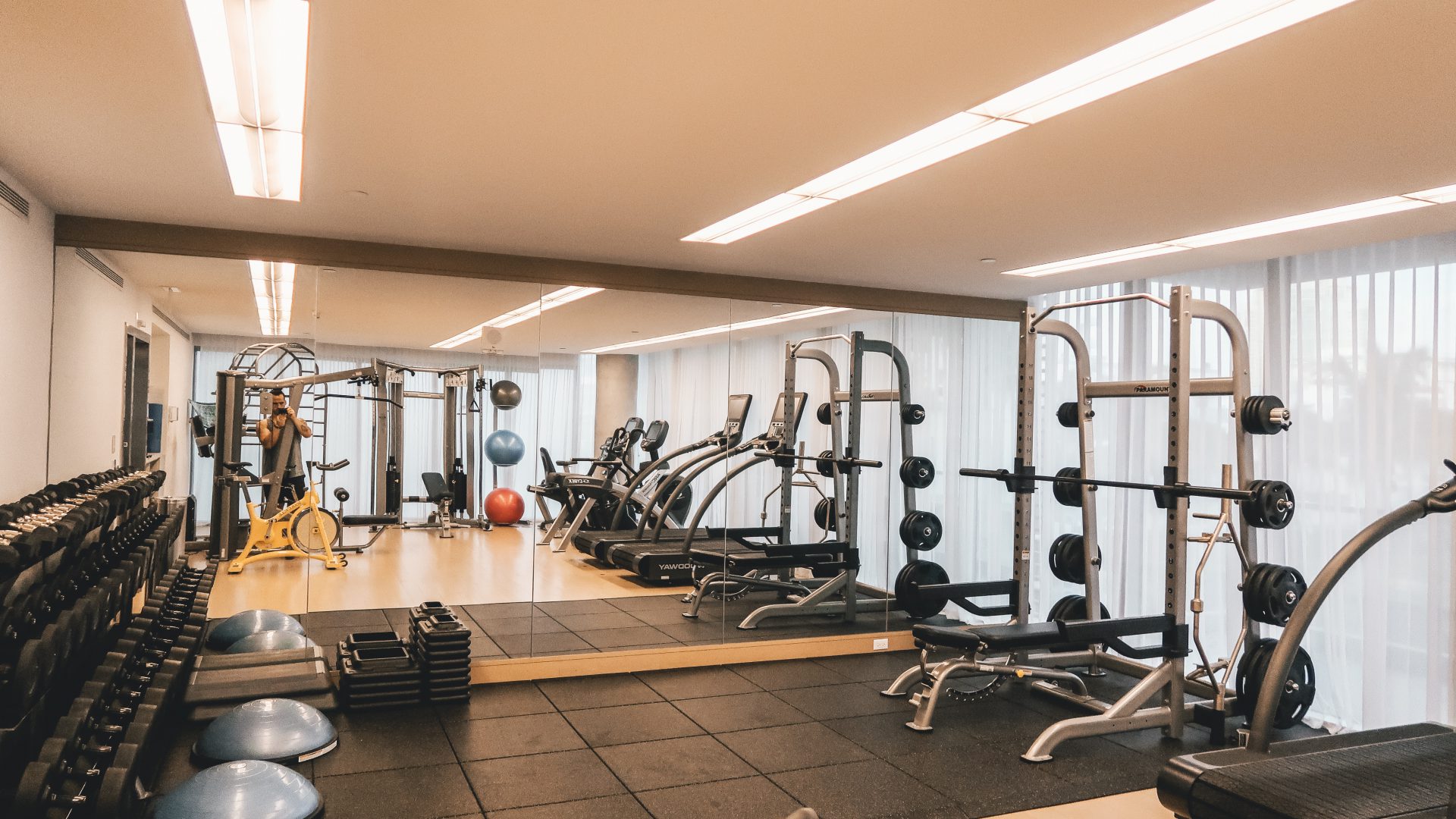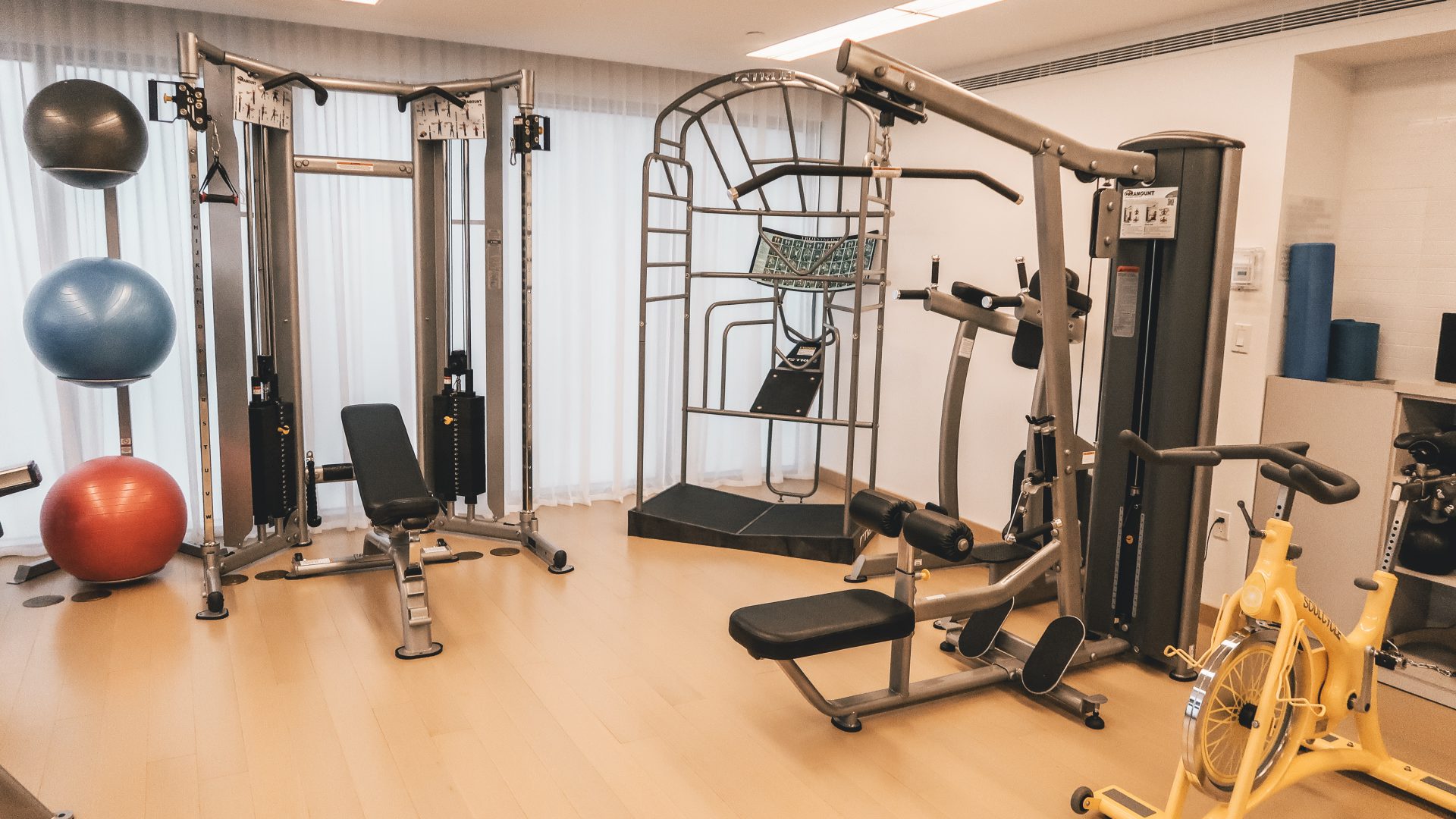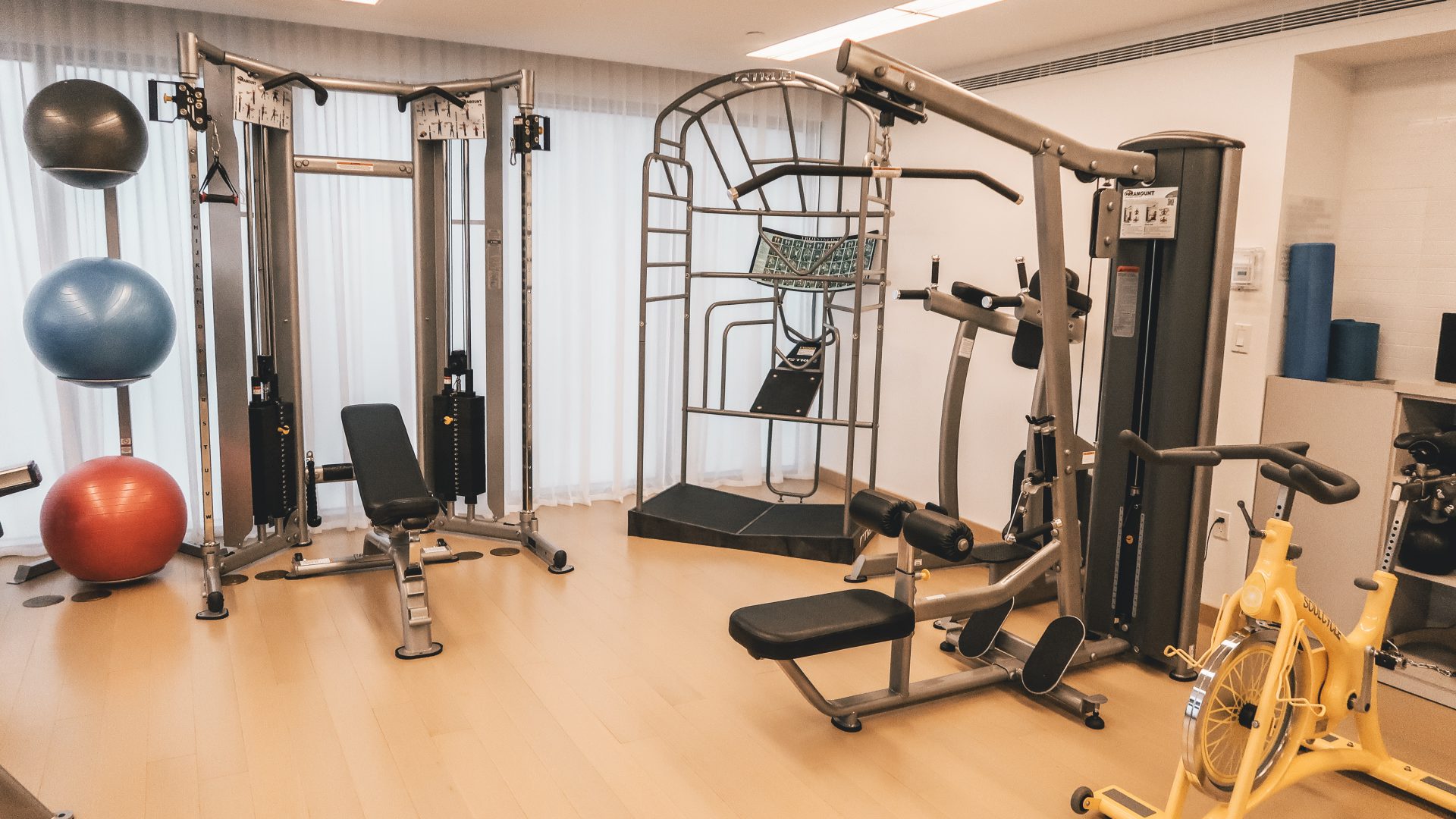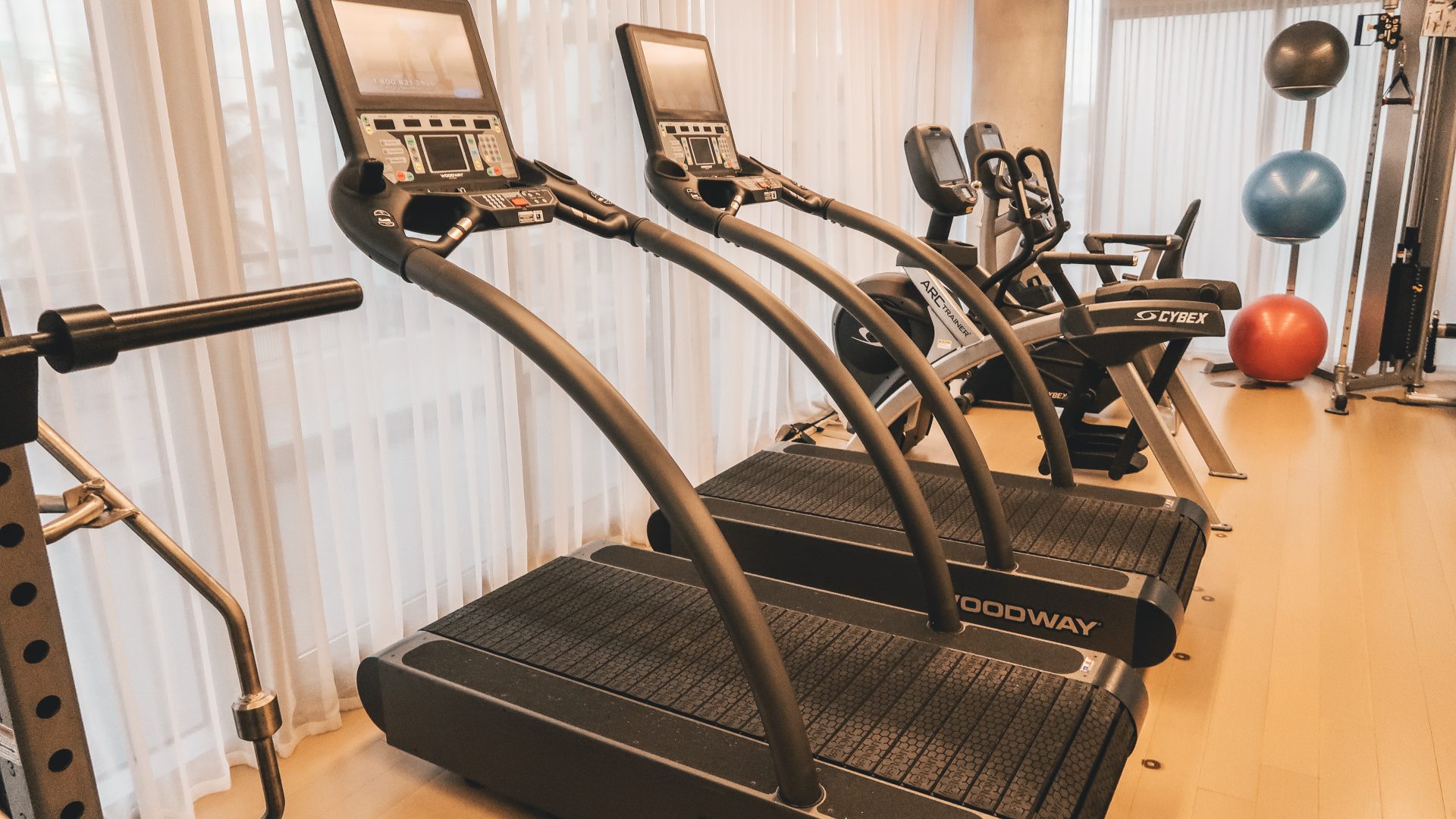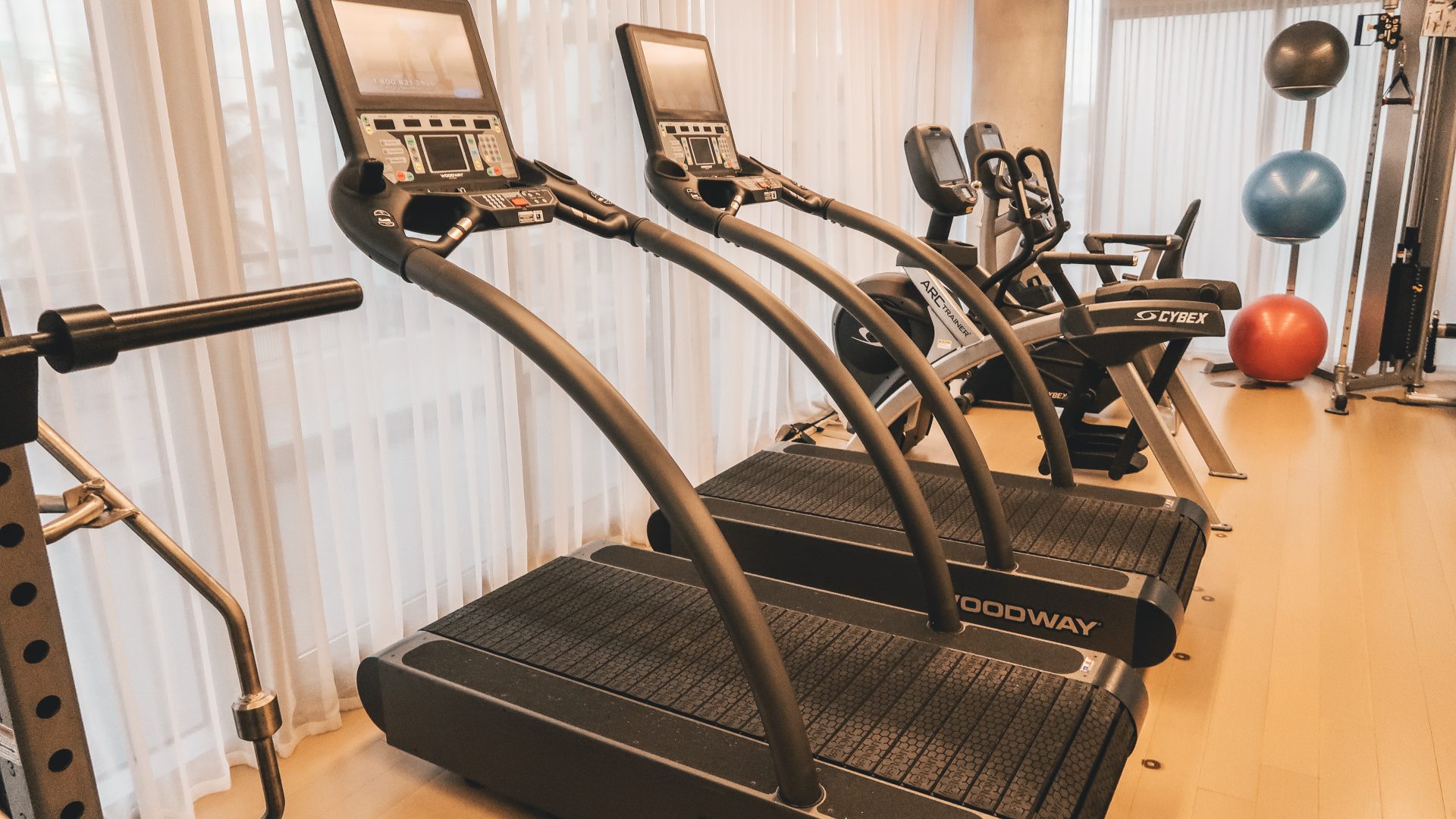 321 Ocean
South Beach
Client
Aria Development Group
Location
321 Ocean Drive, Miami Beach, FL 33139
Topline
To curate equipment and design fitness space.
Equipment Highlights
Woodway Treadmills, Olympic Rack, Cybex ArcTrainer, Life Fitness Recumbent Bicycle, Soulcycle Indoor Bikes, True Stretch, Functional Trainer, Lat Pulldown/Low Row, Dumbbells 2.5 – 100 lbs, Assortment of unique barbells & cable attachments
Opportunity
On the last undeveloped parcel in Miami Beach's most coveted neighborhood, architect Enrique Norten and his firm TEN Arquitectos designed a condominium development that would sell the most expensive apartment in 2015 at $20 million dollars. That piece of land in the heart of South Beach is now home to 321 Ocean. The property boasts an exclusive collection of 21 mansion-sized residences, including the only full floor oceanfront penthouse in the area. The South-Of-Fifth luxury residential development was developed by Aria Development Group.
To parallel each home's unique creation in an intimate and breathtaking setting, the fitness center needed to have a lavish yet boutique feel to the space. All while meeting the unique demands of the individual residents but still function as a high-end fitness facility.
Solution & Outcome
The designated workout space was transformed into an elite fitness center overlooking Ocean Drive, titled Fit 321. HOMAGE worked directly with the developers to gain insight into the targeted future residents avatar while researching fitness trends within the Miami Beach community. From this analysis, a collection of fitness equipment from multiple vendors was curated to best represent the variety of individuals who would be training in the facility.
The final piece was designing the space to accommodate the variety of equipment and different types of exercise that could be potentially occurring at the same time. Due to the exclusiveness of the luxury condominium, we ensured that there was enough open space for the residents to work out at the same times even while performing a mixture of different training methodologies.
The amenity space is able to accommodate individuals who's fitness regimen focuses more on conditioning and mobility along with those that are looking to improve their aesthetic through strength training. We strongly believe this fitness facility was a success due to not only appealing to a diversity in exercise preferences but also in meeting those demands with equipment variety and flow of space.